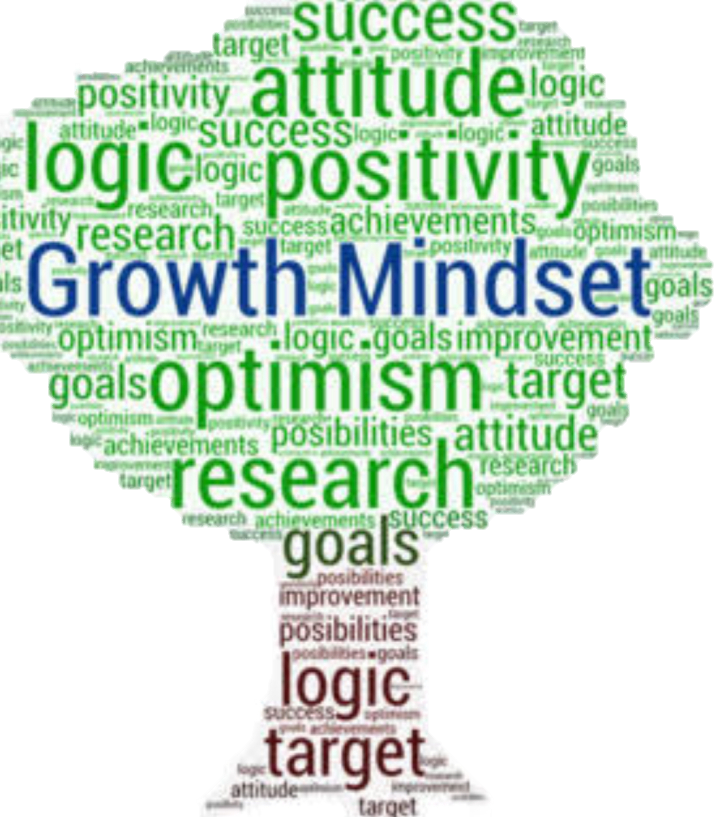 Chilliwack Middle is an outstanding middle school that allows our students the best opportunities to achieve their potential both academically and as positive, caring citizens. It is helpful to review the literature from two exemplary documents,      which have had a profound effect in shaping North American middle schools.
This We Believe, a position paper of the National Middle School Association, outlines 14 essential elements of a 'true' middle school:
Educators who value working with this age group and are prepared to do so.
Courageous, collaborative leadership.
A shared vision that guides decisions.
An inviting, supportive, and safe environment.
High expectations for every member of the learning community.
Students and teachers engaged in active learning.
An adult advocate for every student.
School-initiated family and community partnerships.
Therefore, successful schools for young adolescents provide
Curriculum that is relevant, challenging, integrative, and exploratory.
Multiple learning and teaching approaches that respond to their diversity.
Assessment and evaluation programs that promote quality learning.
Organizational structures that support meaningful relationships and learning.
School-wide efforts and policies that foster health, wellness, and safety.
Multifaceted guidance and support services.