SIGN OUT FOR ADDITIONAL TECHNOLOGY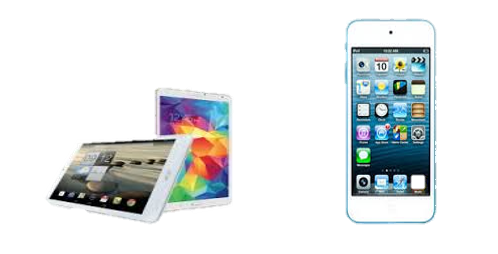 Teams all have tech tubs to share, but there are also a number of additional devices stored in the Library Learning Commons that you are able to book.
There is a cart of 10 iPad minis, 21 Acer tablets and 15 iPods. Please click on the link above to take you to the CMS Sharepoint website. From there, click on the CMS Calendar to book these. Include your name and for what time periods. (ie/ Humphries, 8:45 - 9:45).