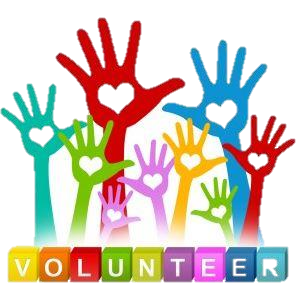 All volunteers MUST complete and clear a Police Information Check PRIOR to volunteering at Chilliwack Middle School.  Volunteers are required to submit completed form in person (with ID) to the RCMP detachment on Airport Rd. Once the approved Police Information Check is received by the volunteer, it is to be provided to our School District Office located at 8430 Cessna Drive.  Police Information Checks are provided to Chilliwack Middle School Volunteers FREE of charge.
Please download the file below, call the school, stop in and see us to pick up a Volunteer Package.
In addition to a cleared PIC, our school requires that all parent drivers MUST present a current Driver's Abstract and Volunteer Authorization Form with proof of $1,000,000 Liability Insurance coverage to the school office.  You will find the Authorization Form attached in the package below and you can click HERE to access the ICBC online abstract form. You will need to print this and bring us a copy along with a copy of your drivers license.