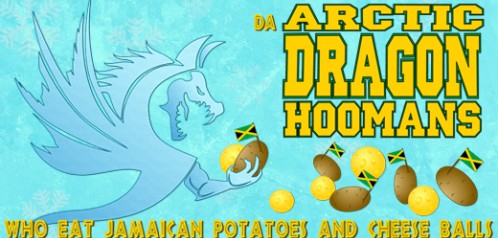 NEWS
Wednesday, March 13, 2019
Just 2 days left before we head off for Spring Break! As a reminder, report cards will be issued on March 15th.
I hope everyone has a relaxing, fun, and safe break. See you in April!
Friday, March 8, 2019
Happy International Women's Day!  This year's theme is #BalanceForBetter. Learn more here: https://www.internationalwomensday.com/
Thursday, March 7, 2019
Term 3 has begun! Any missing work from Terms 1 or 2 should be handed in ASAP!
Tuesday, March 3, 2019
Student Receives Reply From General Romeo Dallaire
One student in division 77 created this monument to Lieutenant-General (ret) The Honorable Roméo A. Dallaire for his wonder of Canada project.
I sent photos of his project to the general, who sent a reply back thanking the student.
To learn more about General Dallaire: https://www.romeodallaire.com/