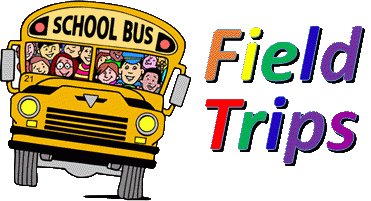 The Chilliwack School District requires that the school collects 623.1A or 6231.C SD #33 field trip forms for each student participating in each trip. These forms must be signed by the child's legal parent/guardian. 
---
Payment:
Payment for field trips can be made by Visa/MasterCard/Interac online through  STUDENT QUICK PAY or cash at the office, please click HERE for complete instructions to set up an account.  Please note that we DO NOT accept cheques.  We understand that there are financial impacts on some families.  If you are experiencing financial hardships, please do not hesitate to contact our Accounts Clerk, Amie Jalava, amie-jalava@sd33.bc.ca or by calling the office to discuss.  We strive to have all students participate in all field trips.
---
Current Field Trips:
All Students 
---
Grade 6
---
Grade 7
Core 71 & 72 - Tidal Pools at White Rock Beach (masks required on bus)
Monday, October 26th
Depart CMS: 8:45 am
Return to CMS: 2:30 pm
Transportation: SD 33 Bus
Cost:  $10 
What to Bring:  Bag lunch, weather appropriate clothing, water bottle, backpack
Sign the Consent Form HERE! 
---
Grade 8
---
Resource Program
---
Athletics
---
Aboriginal Program